Extending Cancer Patients' Lives
Cryo-preservation, advanced analysis & immunotherapy.
Your Tumor is
Required

 to test which drug/combination is most likely to work, and for immunotherapy (treatment that activates your immune system to fight your cancer).
StoreMyTumor is the leader in private tumor collection, processing, and storage services.
Our objective is to help you maximize your time in remission and live longer.

Before Surgery
After you complete our registration forms, a specially prepared collection kit is shipped (overnight) to your home or hotel. The kit is placed in the refrigerator until the day of surgery. Some cancer centers have our kits on site.

Day of Surgery
You or a family member deliver the kit to the surgical team. Simple instructions for the surgeon are included, and they place the tumor tissue in the kit, and the courier is called for pickup. Prepaid shipping labels are included.

After Surgery
The courier delivers the specimen to our lab overnight, where we immediately cryopreserve and store it. Within a few days, we will send you and your oncologist a report about what we have stored.

Ongoing
You or your oncologist can instruct us to send parts of the tumor to a destination of your choice, allowing you to maximize potential therapeutic and diagnostic options. We will help you research some of the most common applications and prioritize use of the tissue.
What others have to say about StoreMyTumor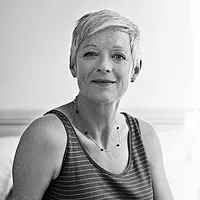 At the time of surgery no one thinks about the tumor specimens, but they are very important because they can be sent to various labs for analysis to determine the best chemotherapy treatments for them as well as having samples available for ongoing immunotherapy trials or ones that may become available at a later date.
I highly recommend the use of StoreMyTumor to every patient!
– Pam Duffy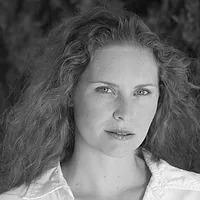 When I was diagnosed, I was overwhelmed and left the important details to my Dr., but he didn't tell me about tumor preservation.
Now, facing a
second surgery, I want to make sure to harvest tissue for more current immunotherapy treatments.
Every woman should be given this choice, because there are no do-overs.
– Judy McCann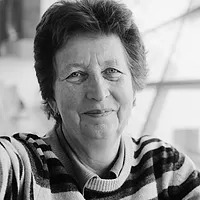 I preserved my tumor for a specific clinical trial, but as I was waiting for it, I was disqualified. I was devastated at first, but thankfully learned that the same treatment was available in Germany.
My son made sure I had sight-seeing adventures every day after my treatment was finished. We had a great time!! Thanks for making this happen!!
– Carrie Gillotte