ABOUT US
Helping patients personalize cancer treatments, increase positive outcomes and extend time in remission.
Extending cancer patients' lives. We achieve that by offering the preservation of the live tumor so advanced diagnostics, research, cutting-edge and emerging treatments and clinical trials are an option to more cancer patients.
Company
​Since 2011, StoreMyTumor has been a trusted tumor preservation service for cancer centers worldwide. StoreMyTumor specializes in collecting, processing, and storing viable tumor for all types of cancers. Having viable tumor helps patients take advantage of the most personalized treatments and leading-edge diagnostics.
Every tumor is unique and contains important information critical to the treatment. However, tumors are not preserved alive by hospitals; instead, they are routinely discarded.
Patients can store tissue collected from a surgery or biopsies, or fluid from ascites drainage (paracentesis).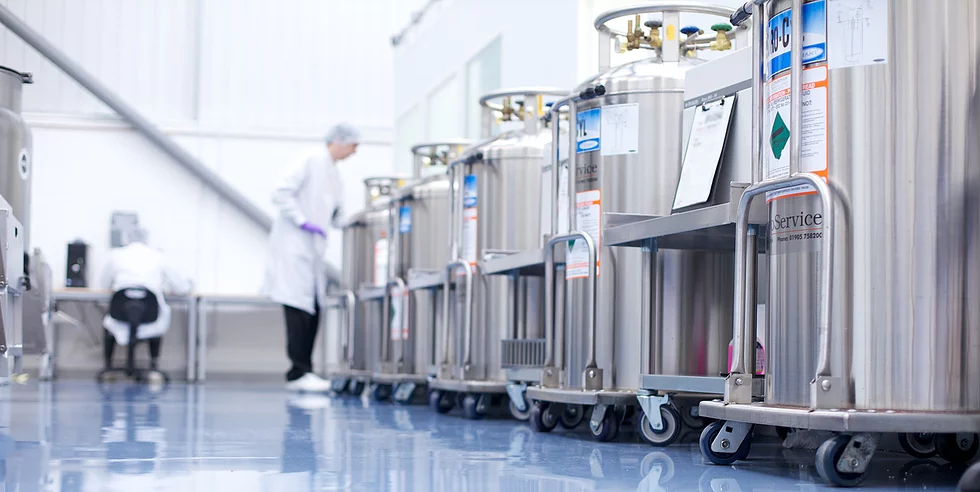 ​​Our laboratories and equipment are housed in modern, state-of-the-art facilities designed especially for leading-edge research and specialized in the processing of cancerous tissue. Our top-notch, certified technical specialists are committed to treating each and every specimen with the highest quality standards that it deserves, because it may hold the key to survival for each patient. Our facilities are designed to maximize efficiency in process flow, preserve specimen integrity, reduce costs and ensure safety. Cryopreservation is an exact science with little room for error. Our physical space supports this level of precision.
Scientific Advisory Board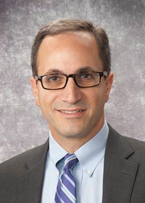 Robert L. Ferris, MD, PhD
Director, UPMC Hillman Cancer Center

Associate Vice Chancellor for Cancer Research

Co-Director, Tumor Microenvironment Center
Robert L. Ferris, MD, PhD is the Director of UPMC Hillman Cancer Center. He is also Hillman Professor of Oncology, Associate Vice Chancellor for Cancer Research, and Professor of Otolaryngology, of Immunology, and of Radiation Oncology and Co-Directs the Tumor Microenvironment Center. Certified by the American Board of Otolaryngology, he treats patients with benign and malignant tumors of the head and neck, including the thyroid and salivary glands, oral cavity, throat and voice box (larynx). Dr. Ferris is also developing and implementing immunotherapy (cancer vaccines) that boost the body's immune response against cancer and avoid it from recurring.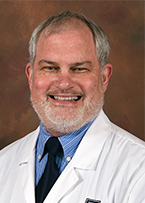 Roni Bollag, MD, PhD
Director, Biorepository, Augusta University
Associate Professor, Clinical Pathology
Distinguished Chair in Oncologic Pathology
Roni Bollag, MD, PhD  is a professor of Pathology at Augusta University and holds the Distinguished Chair for Oncologic Pathology. He is board certified in Anatomic and Clinical Pathology and Transfusion Medicine and is the Director of the Georgia Cancer Center Biorepository, which houses the statewide Biorepository Alliance of Georgia for Oncology. Dr. Bollag obtained his PhD in Genetics from Yale University, where he studied homologous recombination, and did postdoctoral training at Princeton University in mouse genetics. He subsequently obtained his MD at the Medical College of Georgia prior to residency and subspecialty training in Pathology.
Our Ambassadors
At StoreMyTumor, experienced ambassadors often help educate patients about personalized medicine. Ambassadors are not employees, but rather experienced patients just like you.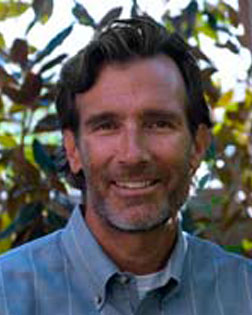 John Barrett
California
Colorectal Cancer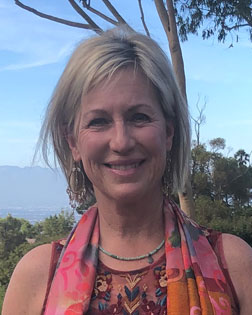 Debra Fournier
California
Ovarian Cancer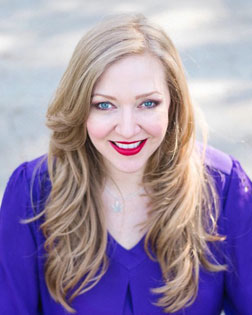 Tracy Ryan
California
Glioblastoma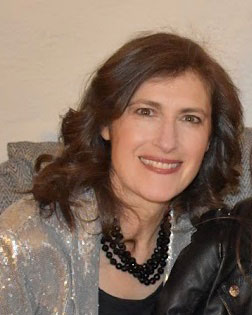 Rachel Justus
New York
Glioblastoma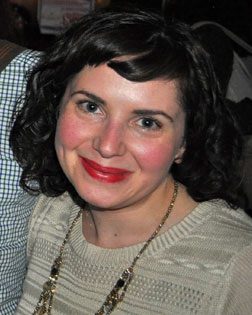 Jane Fox
New York
Glioblastoma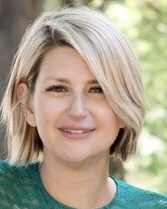 Cailtyn Cecala
Oregon
Ovarian Cancer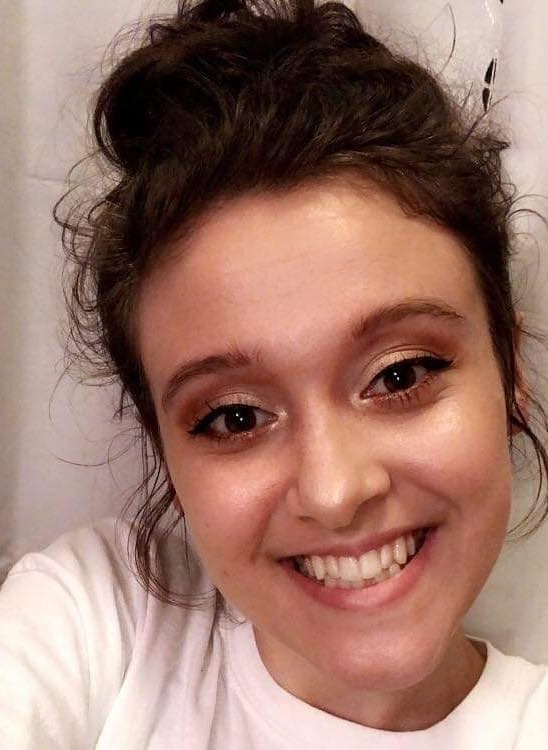 Moriah Moore
Maryland
Fibrolamellar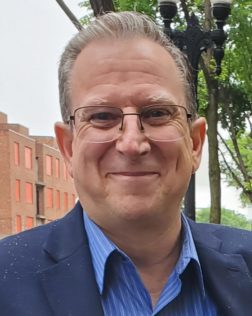 Tom Stockwell
California
Son had Fibrolamellar
Tom Kidd
Florida
Wife had Ovarian
Franko Rahimi
NJ
Son had GIST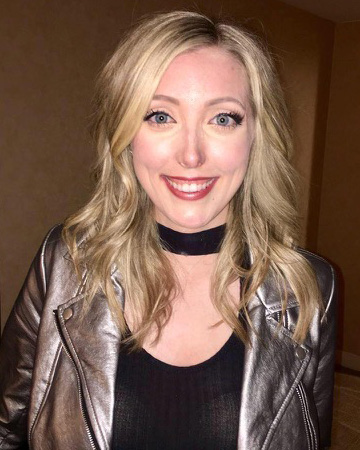 Courtney Brewster
Texas
Ovarian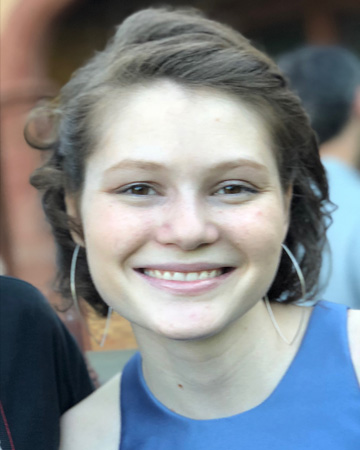 Emma Estburg
Illinois
Fibrolamellar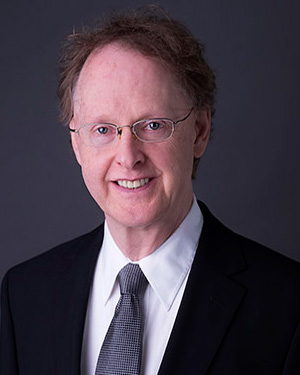 James Killam
Vancouver, British Columbia
wife had ovarian
01
EXPERIENCE
We are the largest and most experienced private tumor bank in the world (thousands of specimens are processed at our facilities).
02
TECHNOLOGY
Over 15 years of research and 9 years of service to patients and clinicians means our technology is the best you can find.
03
TRUST
Over 100 cancer centers in the US, and many international centers, have trusted StoreMyTumor with their patients' tumor tissue.
04
ACCREDITATION
Our accreditations, licenses, and partners demonstrate that we exceed the highest standards and are viewed as the leader in processing, storing and safeguarding your cancerous cells.
05
GLOBAL REACH
We have experience worldwide. With a physical presence in the US and Switzerland, we operate on a global scale.
06
INSIGHT
Our goal is for you to use your tissue for your own benefit, not let it sit in storage indefinitely. We can help you identify opportunities for use.
07
ACCESSIBILITY
Your tumor tissue will remain accessible to you at all times, and we have experience shipping specimens worldwide.
08
CONNECTIONS
You have access to a vast network of the most progressive clinicians and researchers offering advanced diagnostics and treatments.
09
SERVICE
Our Patient Navigators are committed to supporting you. You're not just a number at StoreMyTumor – you and your family are our first priority.
10
IMMUNOTHERAPY
While experimental, the technology is available now, and is also progressing at an unprecedented pace. We can connect you to these technologies.