Press
Storing tumor tissue increases treatment and diagnostic options and can have significant impact on survival.

Below are some past stories about tumor storage. Please contact us with any press inquiries! We are happy to speak to media on this topic, on immunotherapy, or on advanced diagnostics.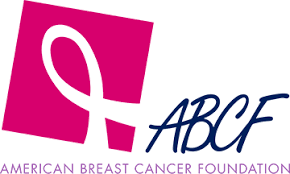 American Breast Cancer Foundation (ABCF) announces partnership with StoreMyTumor,
"Through this partnership, ABCF can inform its supporters of all available options," says Jacky Loube, ABCF CEO. "By educating the public about this important service, we can help individuals make informed decisions about their treatment."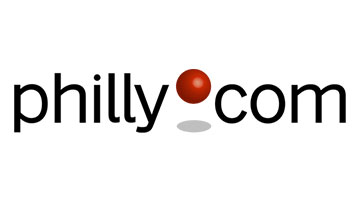 5 questions with the founder of StoreMyTumor 
"As someone whose tumor was genetically tested, involved in treatment decisions, and ultimately an integral part of my first clinical trial, I can vouch firsthand for the value tumor tissue can provide in guiding the treatment process and ultimately fighting the cancer it is a part of."

Joan L. Kidd MD Fight for Life Continuum announces partnership with StoreMyTumor 
"Storing tumor tissue is one of the most important steps in insuring that future treatment options are available to the cancer patient and sometimes, at a time when nothing else is left to explore. It could be a life saving decision and patients need to be given this option before having debulking surgery to remove tumor tissue or even biopsy."

Today's Cancer Patient: What Should They Plan For?
"[Immunotherapy] treatments harvest cells from the tumour in order to develop vaccines which will excite the patient's immune system to attack the cancer. Many immunotherapy regimens require that live tumor tissue be used. . .StoreMyTumour can assist."

In Life Science Innovation, Tumor Storage Center Wants to Put Patients in Control of Their Treatment 
"[They] can use [tumor tissue] to determine best treatment options. The hope is to give patients more choices and control over treatment. . .

Fibrolamellar Foundation Tumor Bank
"One of the first questions asked by researchers before they are willing to delve into the fibrolamellar world…"Is there tissue?" It is also critically important that each patient reserve some of his own tissue for personal treatment."

Tumor Storage Facilitates Targeted Treatment
"Storing tumor cells is like an insurance policy for the patient. . .storing tumor cells enables the opportunity to determine which treatment has the best chance of success against that particular tumor."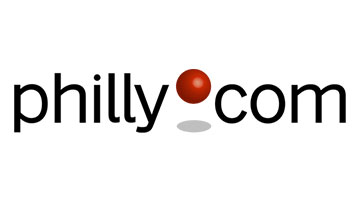 Tumor Banking, In Hopes of Future Cure
"Most patients. . .use the service to get into clinical trials that require tumor tissue. Stored tumor can also be used for diagnostics, or to assess a cancer's responsiveness to various drug regimens."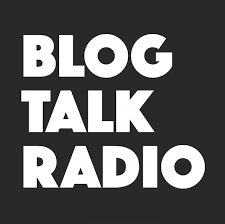 "Increasing [patients'] options through tumor tissue banking."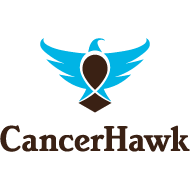 "Most cancer patients (and oncologists too for that matter) are not thinking about potential treatment options beyond the first line of therapy and. . .many are unaware that they can make use of tumor tissue for personalizing treatment therapies."

Clinical Trial Eligibility Criteria: Triggering an Immune Response 
"For many of the new therapies that aim to stimulate your own immune system to attack your tumor cells, you must provide fresh tumor from a recent surgery or biopsy.  Cells from your tumor are used to prepare a personalized vaccine (see Immunotherapies for Ovarian Cancer article below) and therefore must be alive to be used by the lab that makes the vaccine."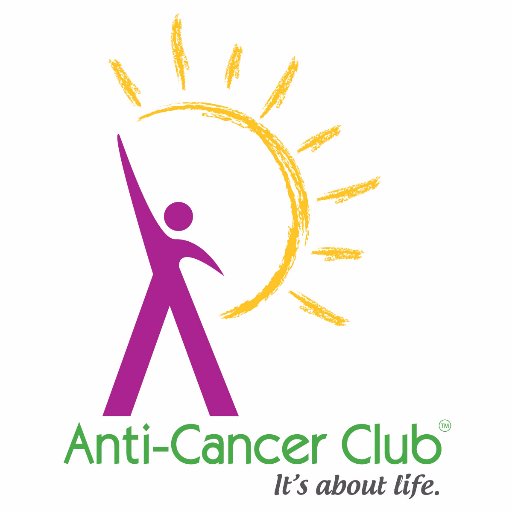 A Potentially Life-Saving Strategy
"StoreMyTumor.com offers patients a remarkable service which EVERYONE should be aware of. Their motto is Plan Ahead."

"UPenn has been at the forefront of developing vaccines for patients using their own tumor tissue … we have partnered with [StoreMyTumor] which works for patients to acquire, process, and bank their tumors in several formats so they can have multiple therapeutic options"

Confronting Prostate Cancer
"One important service emerging for patient usage within this context, that I've noted, is offered by StoreMyTumor.com, which helps a patient collect and save their own tumor tissue alive and for potential use in immunotherapy and targeted diagnostics such as chemo-sensitivity and genetic testing."