What is a Personalized Vaccine?
A Personalized Vaccine is a type of personalized immunotherapy, designed to treat cancers that have already developed (as opposed to preventing cancer).
One reason why cancer cells thrive is because they are able to hide from the immune system. Personalized therapeutic vaccines help identify the cancer cells (or pass unique information about the location of the hiding cancer cells) so it is easier for the immune system to recognize the location of and attack the cancer cells. Cancer treatment vaccines can help patients enjoy an extended time in remission.
Clinical trials for a number of tumor types are ongoing in the USA and across the world. Click here to search a complete list.
Personalized Vaccines require live cancer cells (tissue or fluid) be preserved at the time of surgery or biopsy and under specific sterile conditions. Live tumor preservation is not routinely done by your hospital. Banking tumor tissue or fluid is an ideal way to test your candidacy for experimental treatments.
How Successful are Therapeutic Vaccines?
Vaccines have been investigated and documented in nearly all types of cancers. Although experimental, vaccine research has been around for decades, and vaccines have been used in thousands of patients and have shown clinical benefit in small and large scale clinical trials. Significant therapeutic success is documented in the scientific literature.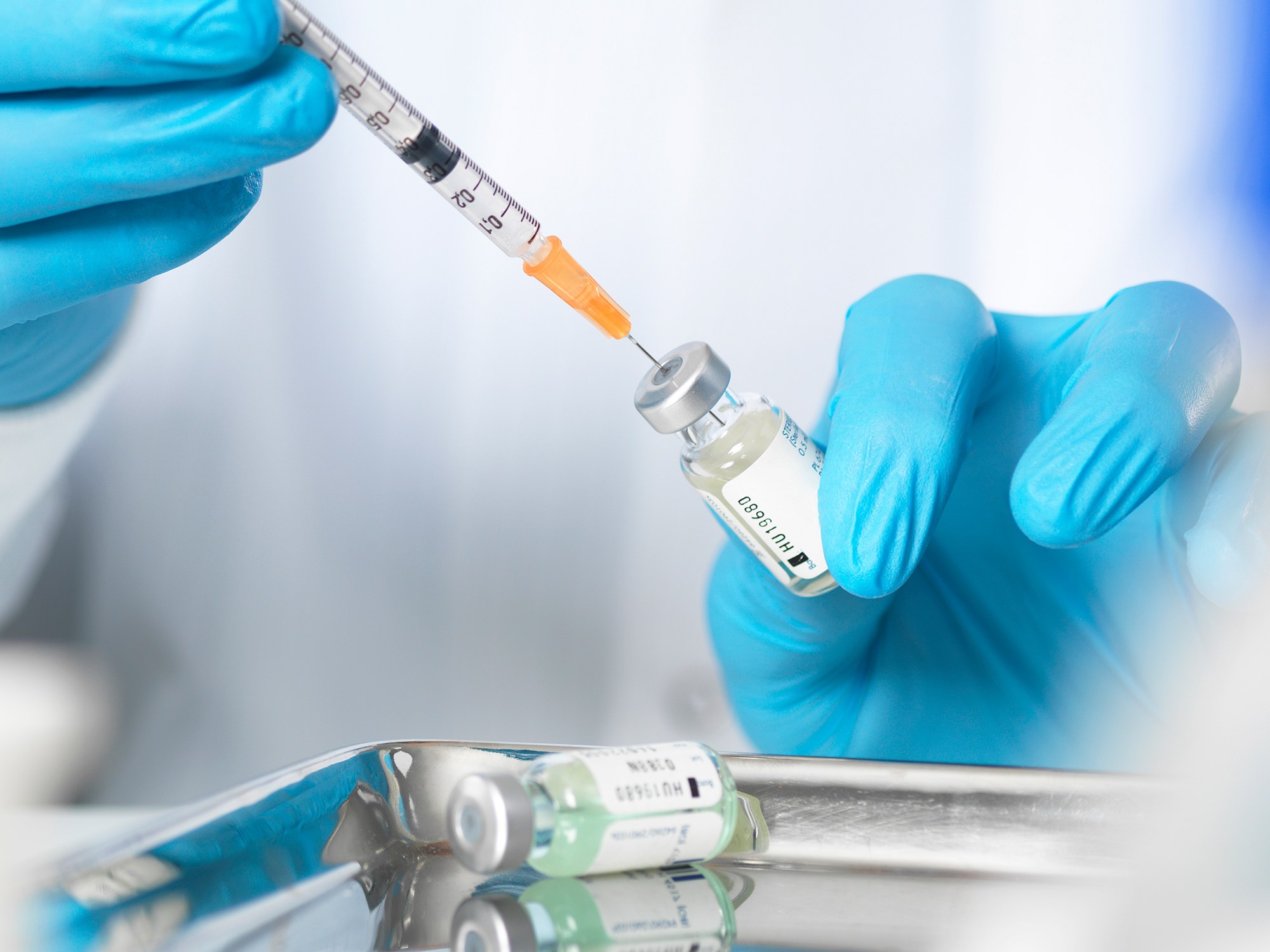 Every patient with cancer (early stage and advanced) is a good candidate for personalized therapeutic vaccines, as these vaccines:
Destroy any cancer cells still in the body after other treatments have ended
Prevent the cancer from coming back
Stop a tumor from growing or spreading
Request more information about Personalized Therapeutic Vaccines or schedule a free consultation with one of our advisors.
A call with a patient advisor from StoreMyTumor is the quickest way to get answers to your questions. This is a free conversation, and there is no obligation to utilize StoreMyTumor.
(Step 1)
---
Preserve your cancer cells/tissue (in multiple formats) for advanced testing and study (immediate or at later time).
Personalized Chemo/Drug Therapy
---
Test and prioritize which chemo/drug combination your tumor will most likely respond to before taking it.
Targeted Therapy (Genomic Testing)
---
Identify drugs/experimental drugs that target biomarkers on your tumor.
Personalized Vaccines
---
Activate and awaken your immune system to fight your cancer from within and in parallel.
Adoptive T-Cell Therapy
---
Boost and strengthen the natural ability of your T-Cells (killer cells) to attack and fight your cancer.